Welcome to ALEGRIA Alcossebre
Hotel in Alcossebre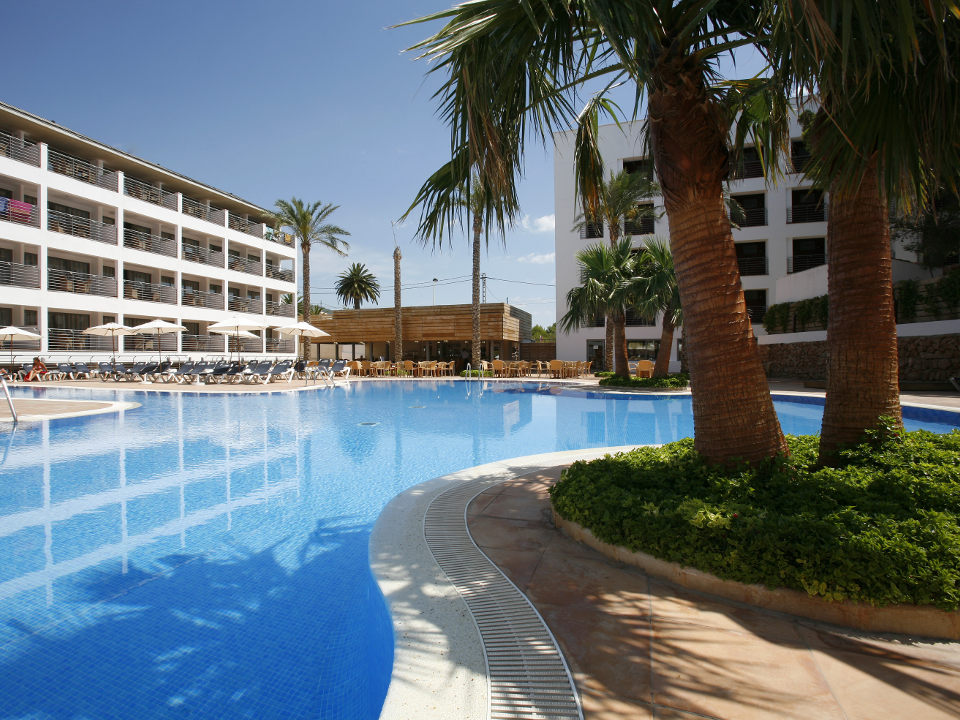 If you fancy a family holiday in a delightful corner of the Mediterranean, then you should come to the ALEGRIA Alcossebre, the perfect hotel for passing some peaceful days on the Costa del Azahar, Castellón. Here you can enjoy a lovely, cosy, calm atmosphere, just perfect for the whole family and only 100 metres from the beach and Alcossebre's town centre, where you can find restaurants, shops and lots of things to do. Alcossebre is the perfect destination for a few days of sun, sand and visits to places of historical interest. As well as a fantastic pool, the hotel offers a complete all-inclusive stay, is pet-friendly and has a very relaxed atmosphere, overlooking the Mediterranean Sea.
ROOMS
Comfortable and colonial style.
See more
SERVICES
Leisure evenings with Alegría
See more
UNBEATABLE LOCATION
Unbeatable
Near the most beautiful beaches in Spain.
Alegria Hotels
Phone: Teléfono Reservas: +34 93 767 86 84
Mail: Email Reservas: bookings@alegria-hotels.com
See more