Welcome to ALEGRIA Espanya
Hotel in Calella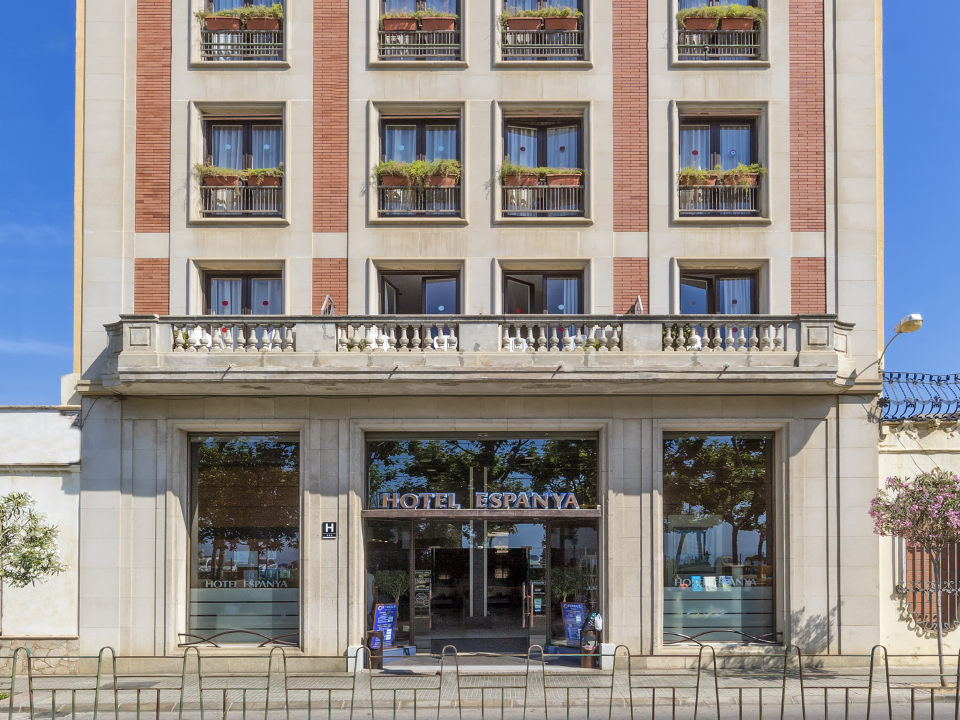 Immerse yourself in the unique charming setting that you can find along the Coast of Barcelona and enjoy a holiday with the Hotel ALEGRIA Espanya with a wealth of services, perfect for escaping the daily routine at our beach hotel in Calella. Located along the seafront, the Hotel ALEGRIA Espanya in Calella specialises in holidays for families, couples and friends. The ideal accommodation for you to enjoy an unforgettable and unique getaway. You can enjoy direct access to the beach, all-inclusive, accommodation for pets, swimming pool, a fantastic environment, comfortable rooms and much more! Book your stay at the ALEGRIA Espanya at the official ALEGRIA hotels website at the best price online.
ROOMS
Comfortable and colonial style.
See more
SERVICES
Leisure evenings with Alegría
See more
UNBEATABLE LOCATION
Unbeatable
Near the most beautiful beaches in Spain.
Alegria Hotels
Phone: Teléfono Reservas: +34 93 767 86 84
Mail: Email Reservas: bookings@alegria-hotels.com
See more