ALEGRIA El Cortijo
ALEGRIA El Cortijo Events



The ALEGRIA El Cortijo hotel provides a business centre, secretary service and it also offers a function room where you can host your own events. Consult our team of professionals and start planning your cocktail party, banquet or business meeting with us.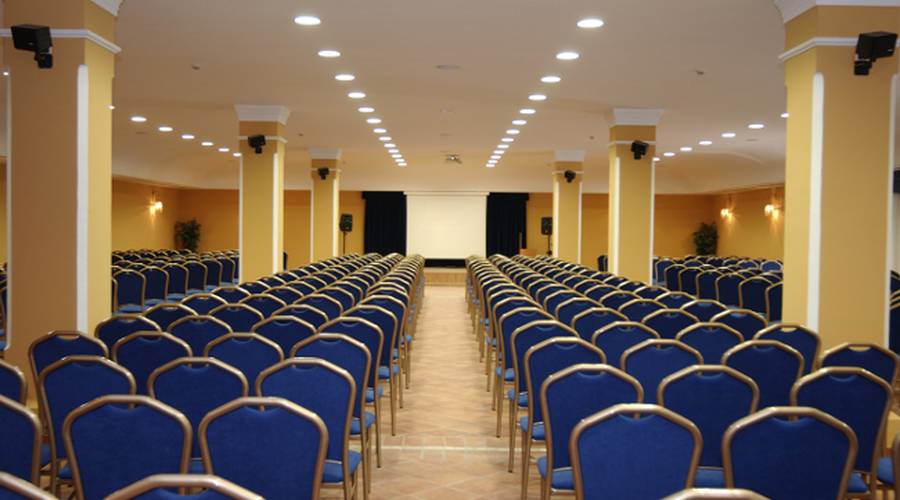 ANSARES ROOM
This room features natural light and an area of 475m2 with a maximum capacity of 420 people. Perfect for celebrating your business and personal events.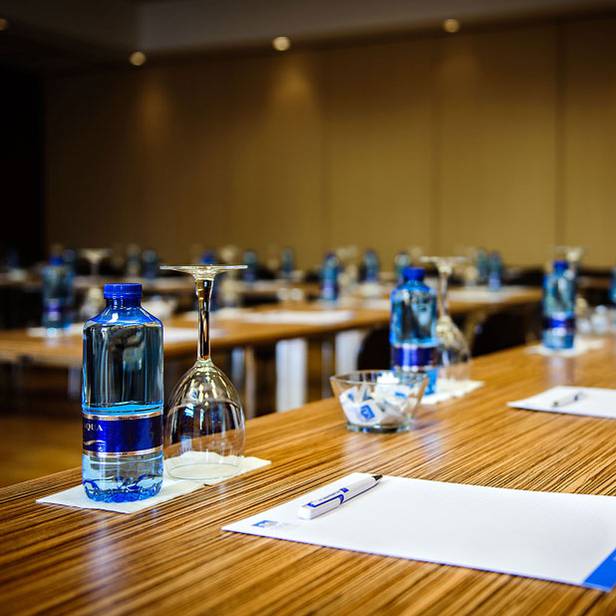 COCKTAIL
Our rooms have a capacity of up to 420 people for the celebration of your cocktails.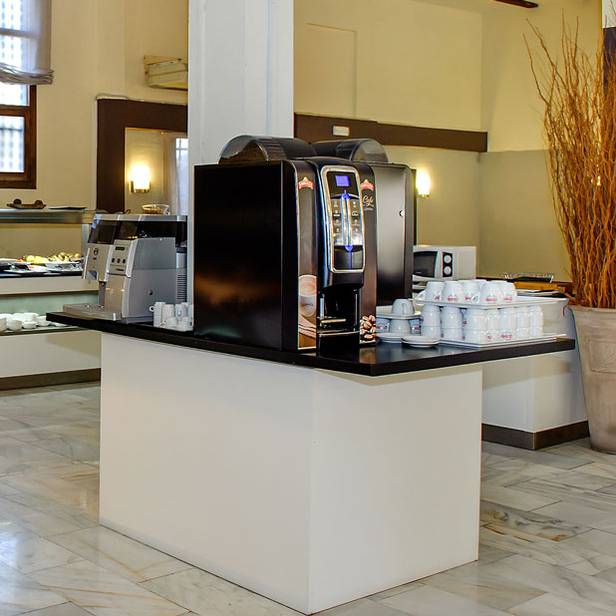 BANQUET
Celebrate your banquets successfully by inviting up to 400 people.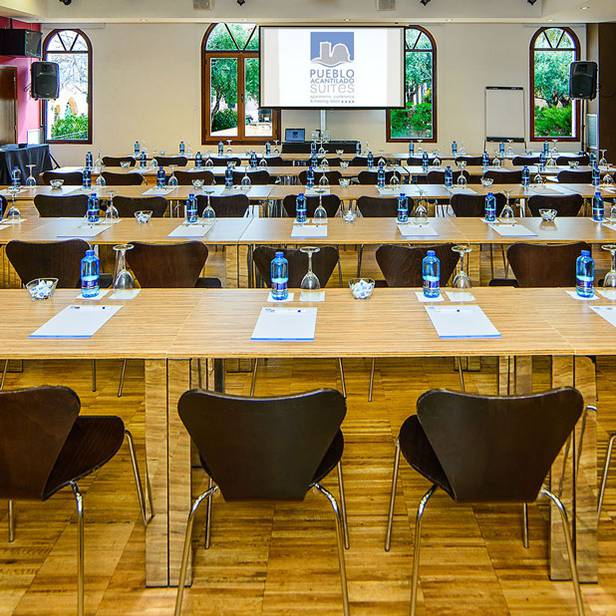 SCHOOL
All your training and teaching can be done in our room with a capacity of up to 200 people.
Contact us
959 448 080

eventos@alegria-hotels.com