ALEGRIA Costa Ballena Aquafun Offers
Offers Hotel in Rota
We want you to come and visit the Alegria Costa Ballena Aquafun whichever time of year it may be. For this reason we have created a complete selection of offers and deals so that you can plan your next family holiday or escape with your partner in the cheapest possible way. Visit our ALEGRIA Hotels official website where you can easily, quickly and cheaply book your holiday.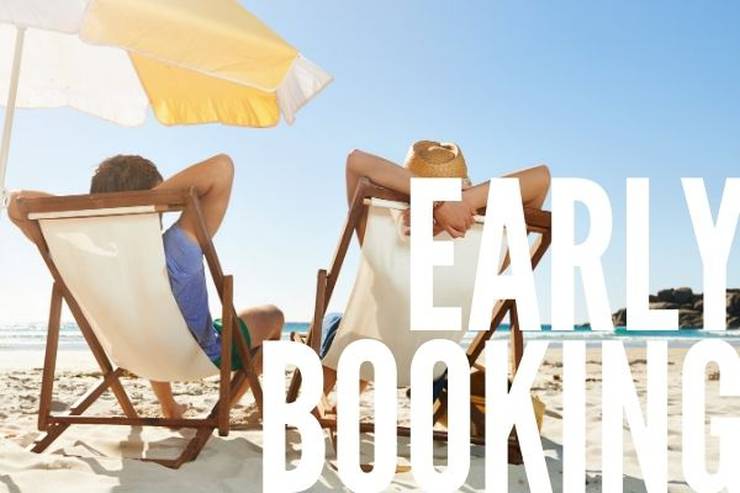 Hotel Alegria Costa Ballena Aquafun
Early Booking 10%
Rota
Book in our hotels in advance and enjoy a 10% discount.
See more