ALEGRIA Barranco Offers
Offers Hotel Playa de las Américas
Imagine yourself stretched out on the beautiful Playa de Las Americas beach as you feel the sea breeze against your skin. The waves breaking in the background, submerging yourself into a state of total relaxation. Can you picture it? You can make it all a reality with the offers of ALEGRIA Hotels. We provide you with an array of discounts and special deals so that you can stay in your own apartment right next to the beach at the best price guaranteed!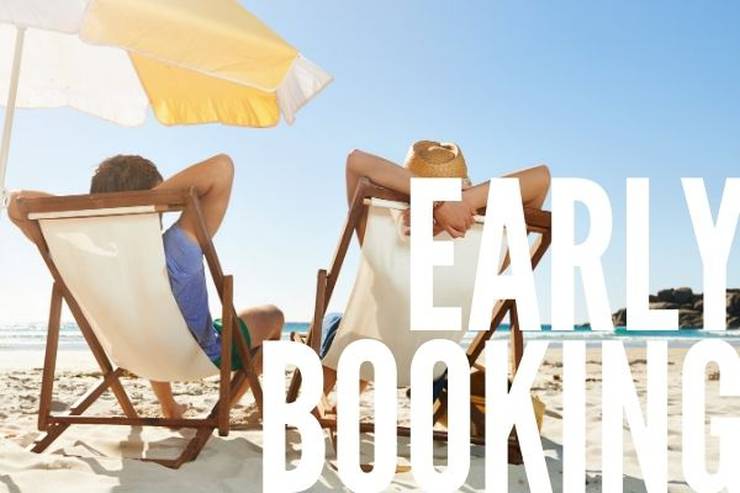 Hotel ALEGRIA Barranco
Early Booking 10%
Playa de las Américas
Book in our hotels in advance and enjoy a 10% discount.
See more